10 Tips for Building a Better Postrun Recovery Plan
Body dragging postrun? You need these strategies for feeling better, faster.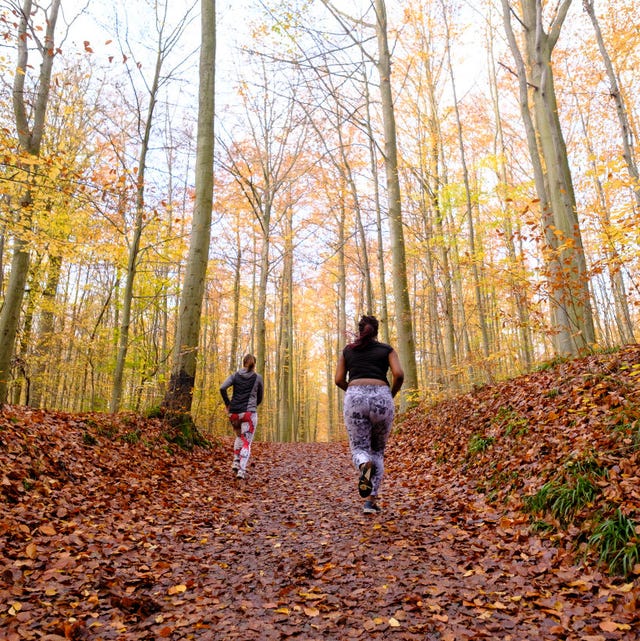 Thierry Monasse
Getty Images
Anyone training for a race or who just loves running probably has several runs per week on the calendar. And if that race involves 26.2 miles, you probably have many days per week running high mileage. To keep your legs primed for that repetition and volume, you need a solid postrun recovery routine—one that includes everything from recovery runs to foam rolling to nutrition that fuels you.
If you feel like your legs just aren't bouncing back after your workouts, a variety of factors may be contributing to slow recovery, from the weather outside to your sleep at night. But there are several things you can do to assist the process. Runners typically have a training plan, but rarely a recovery plan. Here's how to create one.
This content is created and maintained by a third party, and imported onto this page to help users provide their email addresses. You may be able to find more information about this and similar content at piano.io